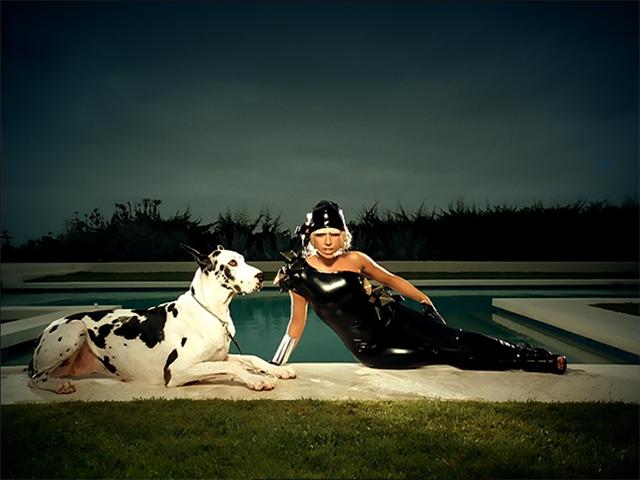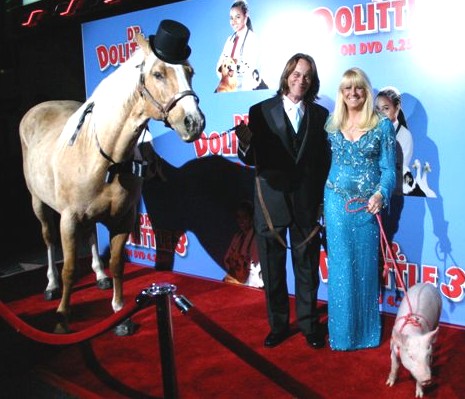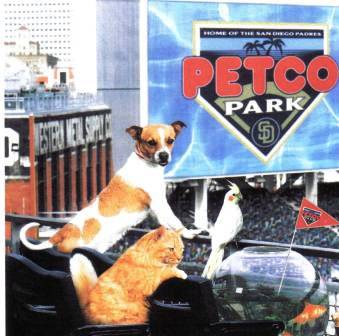 A non-refundable Payment in full $85.00 - required to register. Animal Actors reserves the right to refuse any talent submitted that does not meet Animal Actors basic requirements to be represented. Please only submit if your animal is trained in basic obedience, sit stay, come on command. If you don't feel confident in your animal's abilities please feel free to audit the workshops without your animal at a reduced price.
The cost of the workshop includes the tools you'll need to make your pet a star: Workshop Book, Clicker
COST OF WORKSHOP IS $85.00 TRAINER AND DOG
DEPOSIT IS NON-REFUNDABLE AND IS REQUIRED TO BOOK SPACE FOR WORKSHOP
Please scroll down to register...